The Wall of My Moments
Sunset, Aurora, and Fireworks in Helsinki 🎆
There are several magic moments when I was in Helsinki. I took these photos at 5PM/10PM/12AM respectively.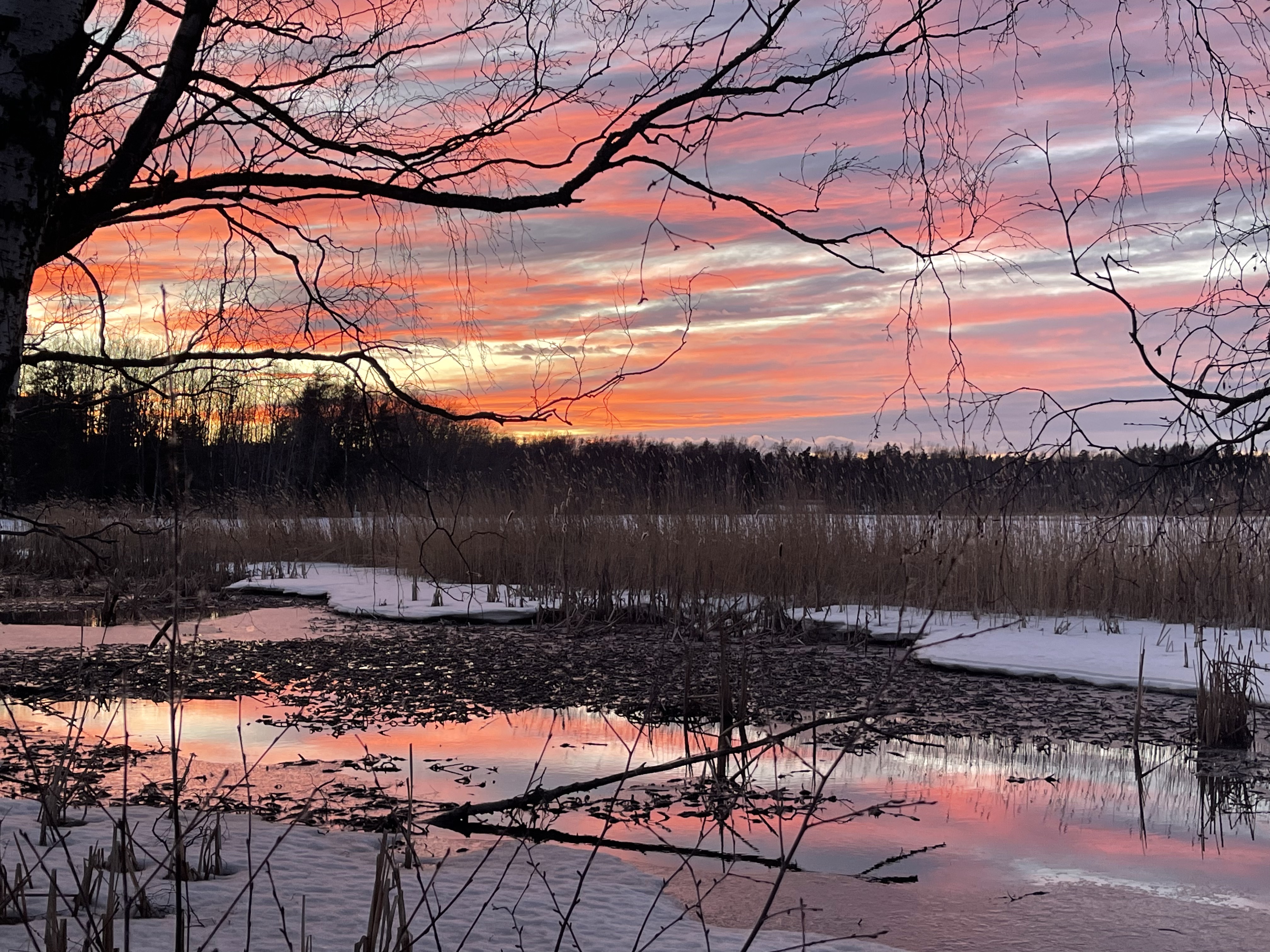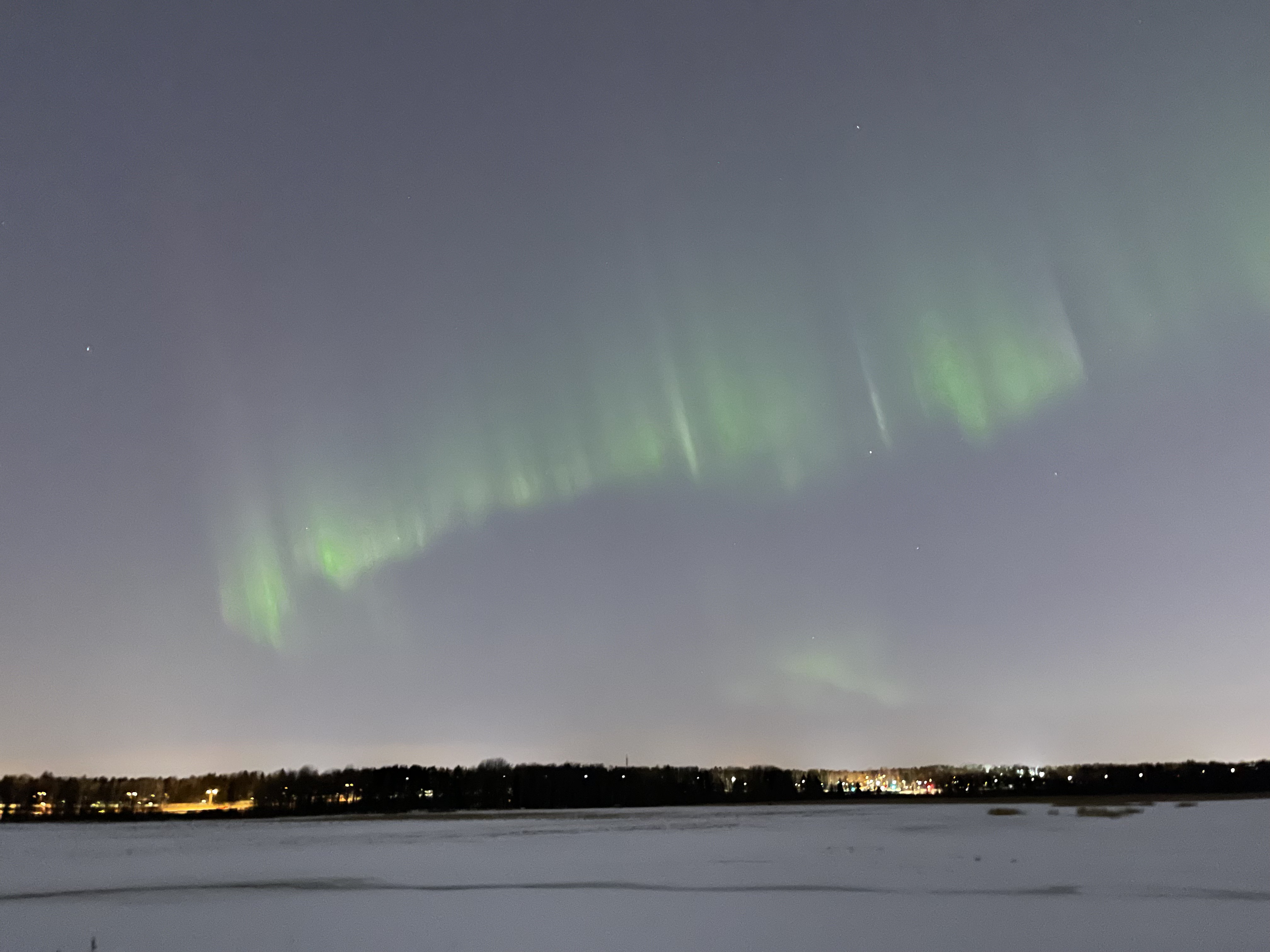 Trans-Siberian Railway (China-Mongolia-Russia) 🚆
My friend Hugo and I took this long journey several years ago. We were both addicted to this train trip and had planned for a long time before it really happened. During the trip, we spent most of the time on the train and had several long conversations with each other. BTW, Hugo even had a phone interview on the train (and got the job finally). To record this memorable time, I have written two blog articles about this trip in Chinese (part1, part2).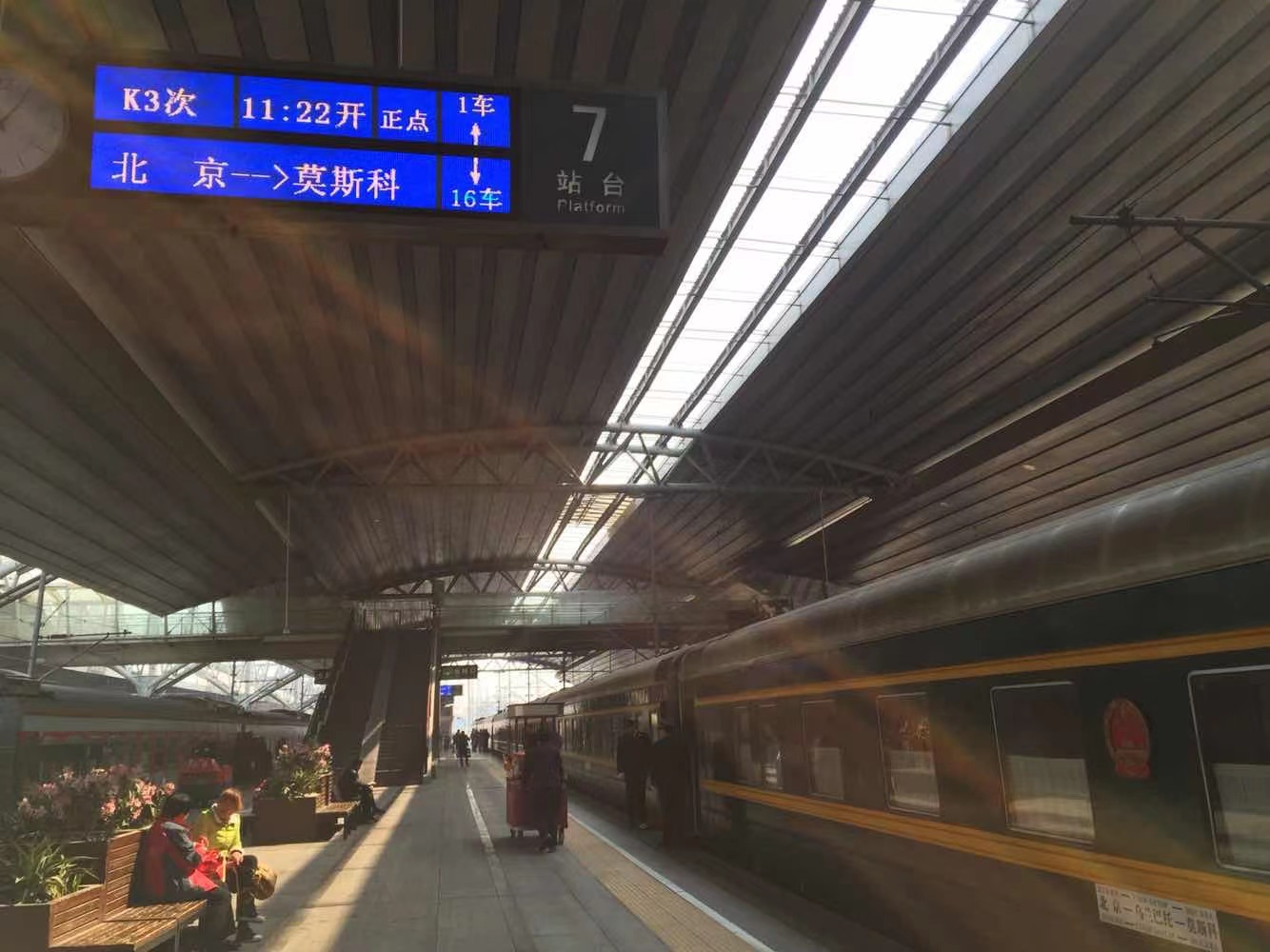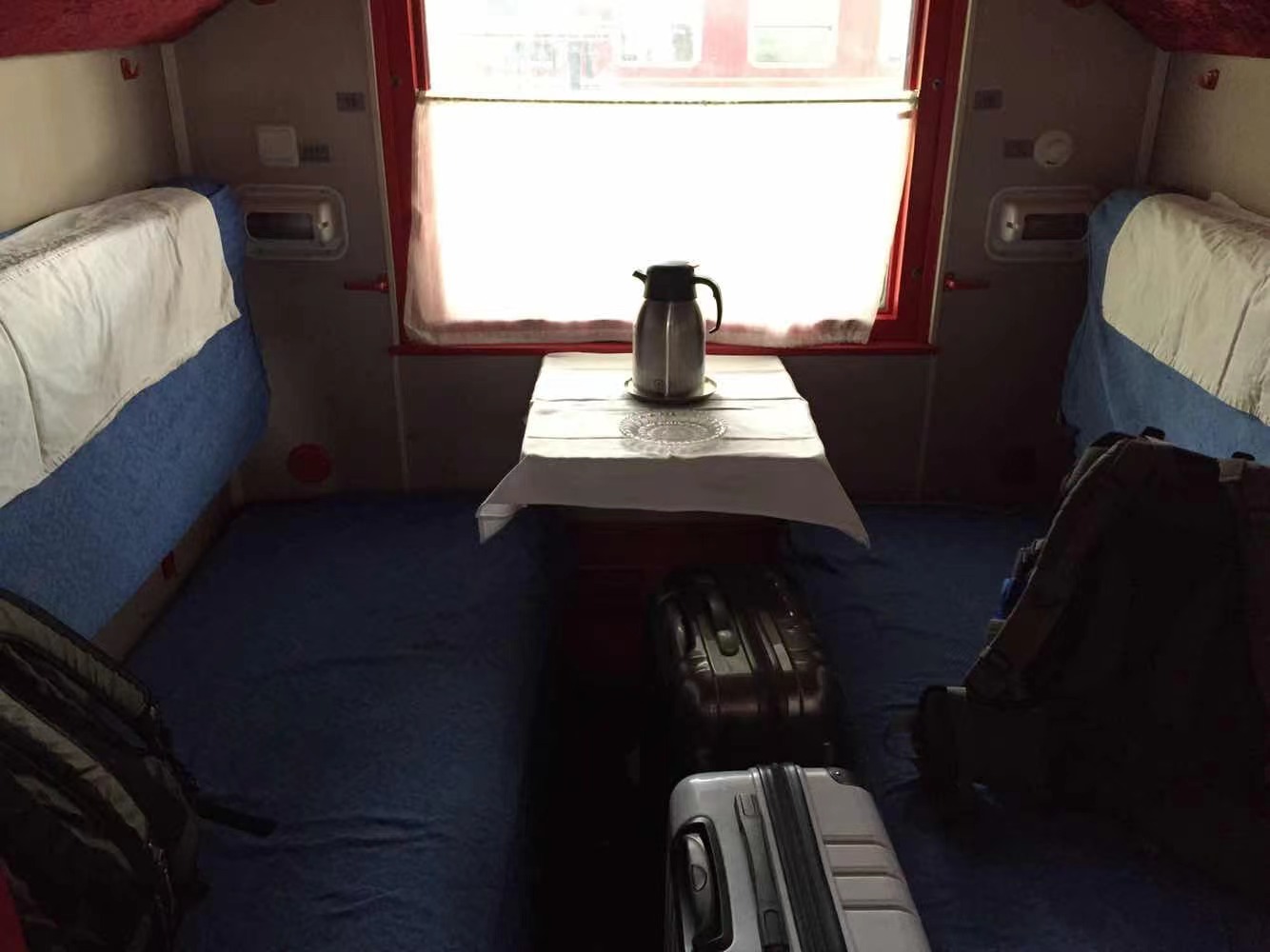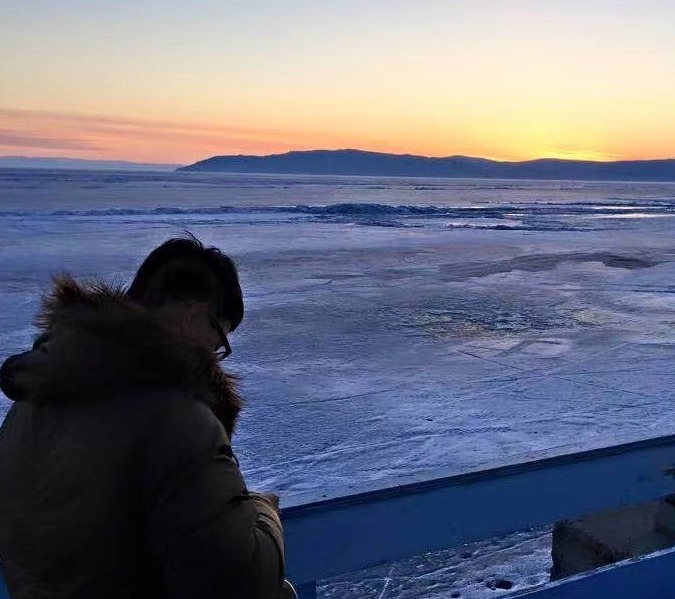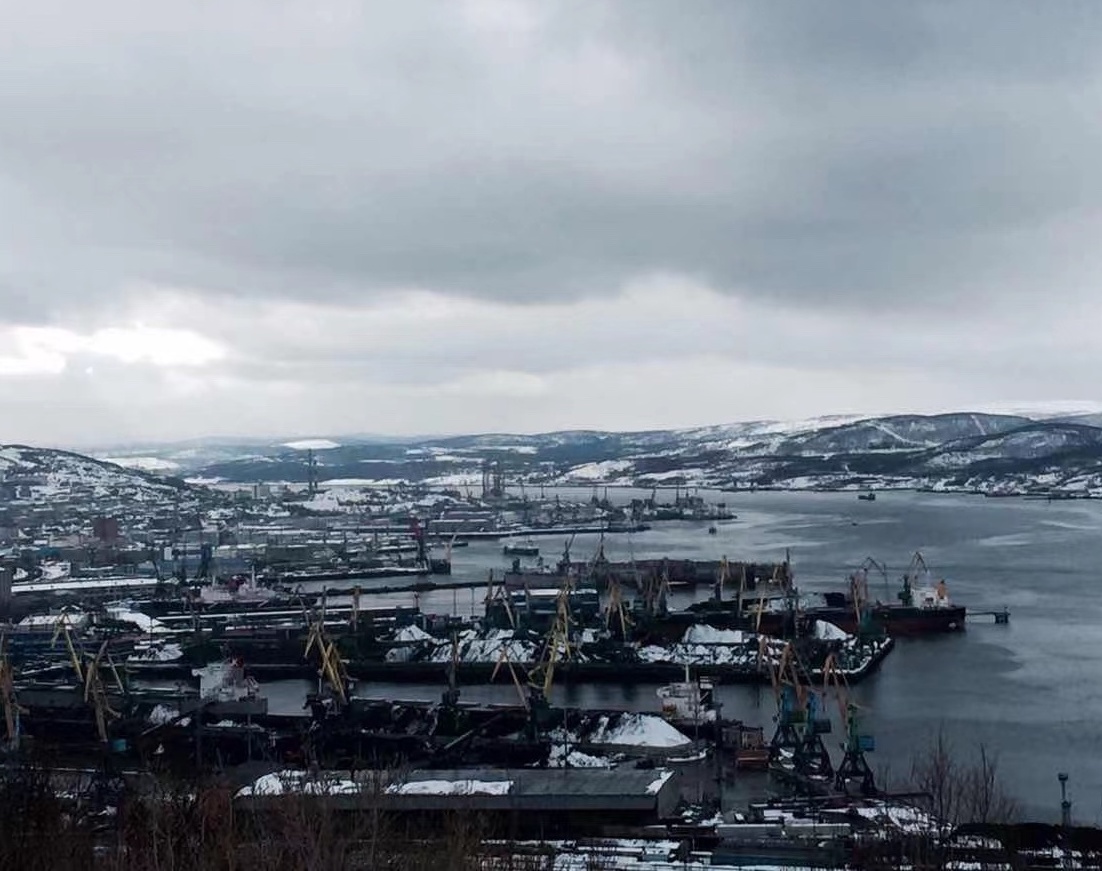 Bagpacking and Hitchhiking in Tibet 🏔️
In a summer vocation during my Master study, I was bagpacking and hitchhiking in the Tibet by myself. So many magic moments happened in this trip, such as Perseid meteor shower (Fig.1), double rainbow (Fig.2), Everest Base camping (Fig.3), Lhamo La-tso (Fig.4), and so on. I thank all the friendly drivers who picked me up on the road (touring car, fuel tanker, truck, etc). This trip gave me the courage to explore the unknown and a period of remarkable memory.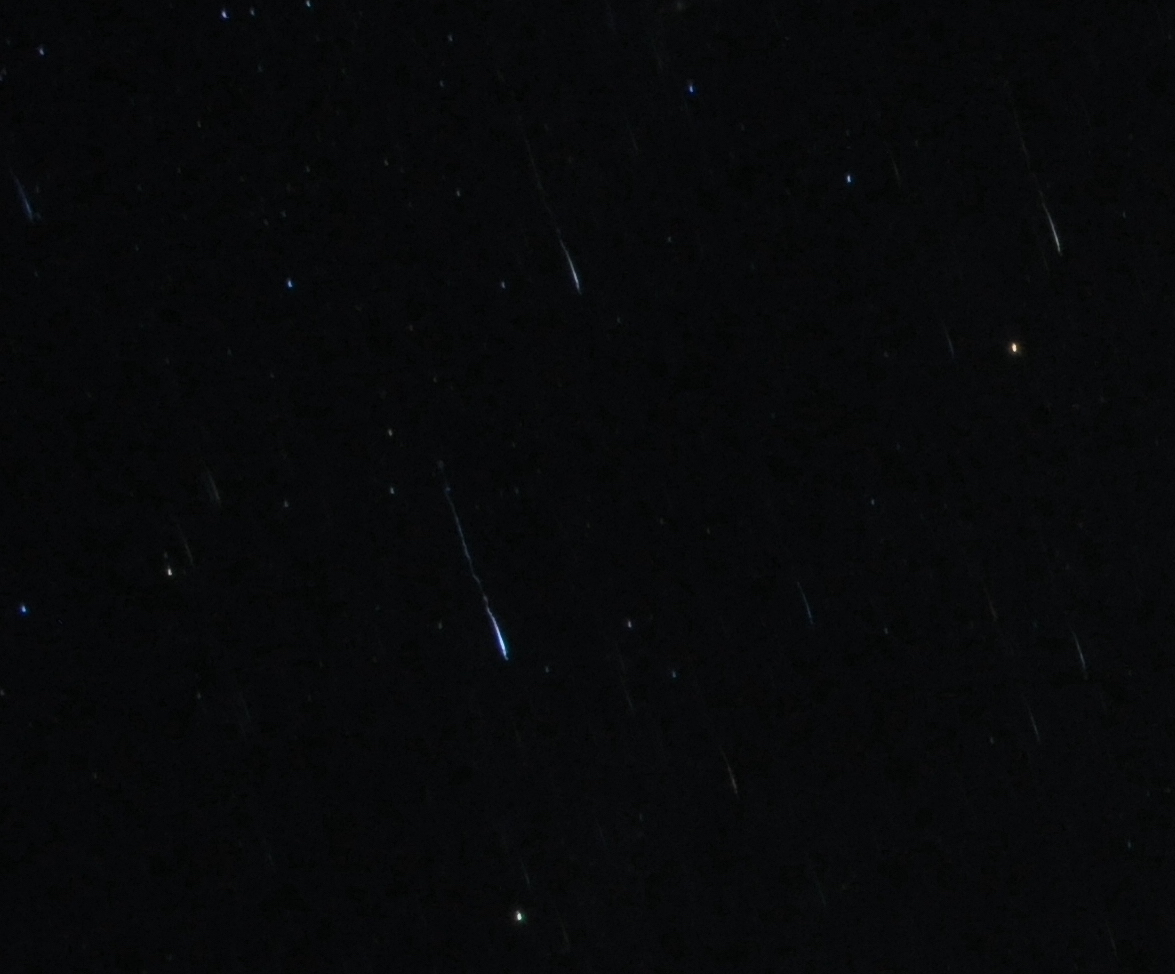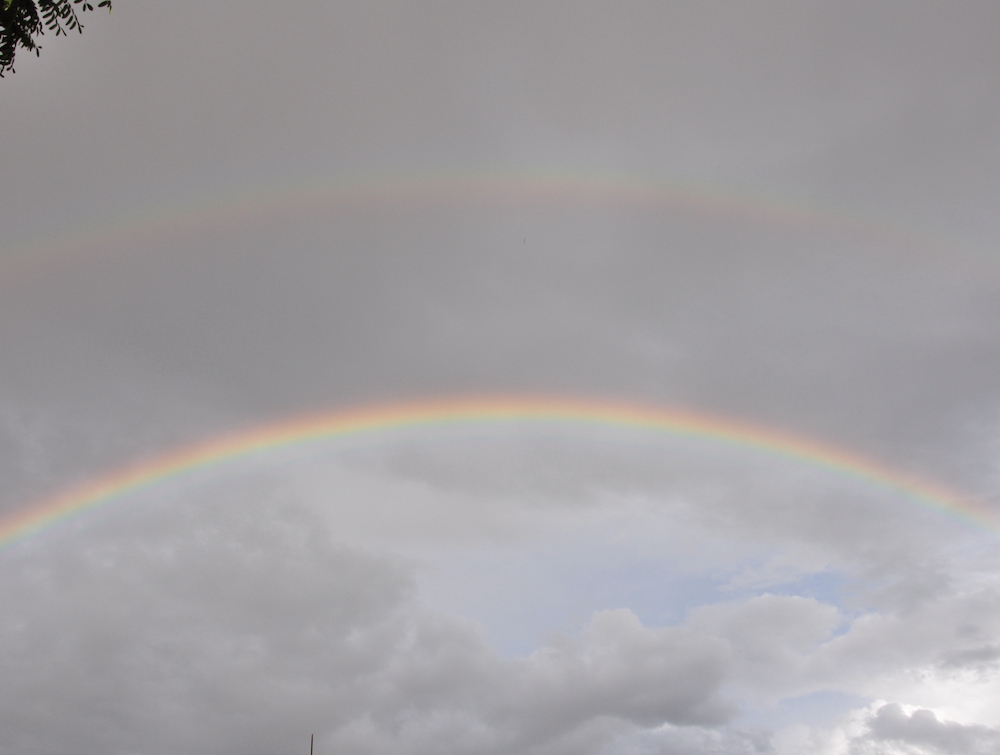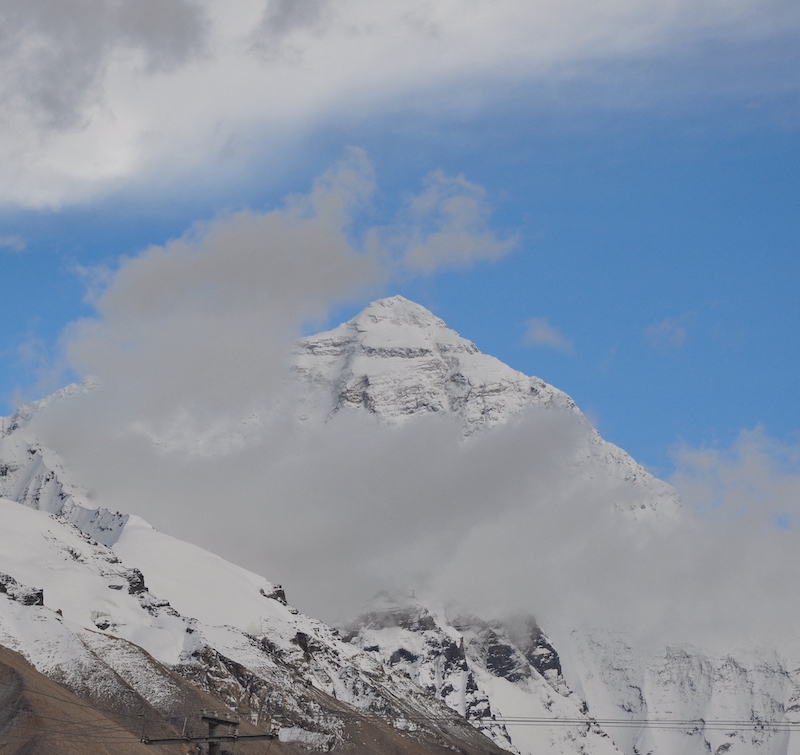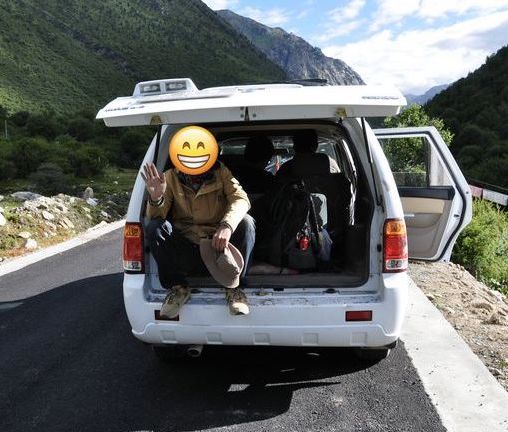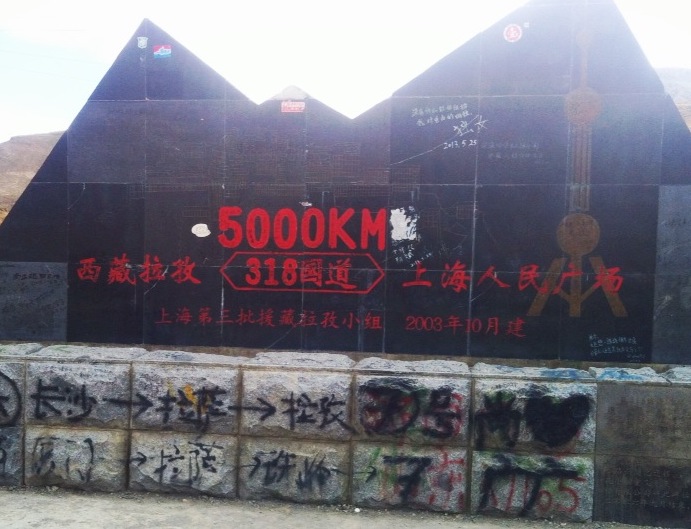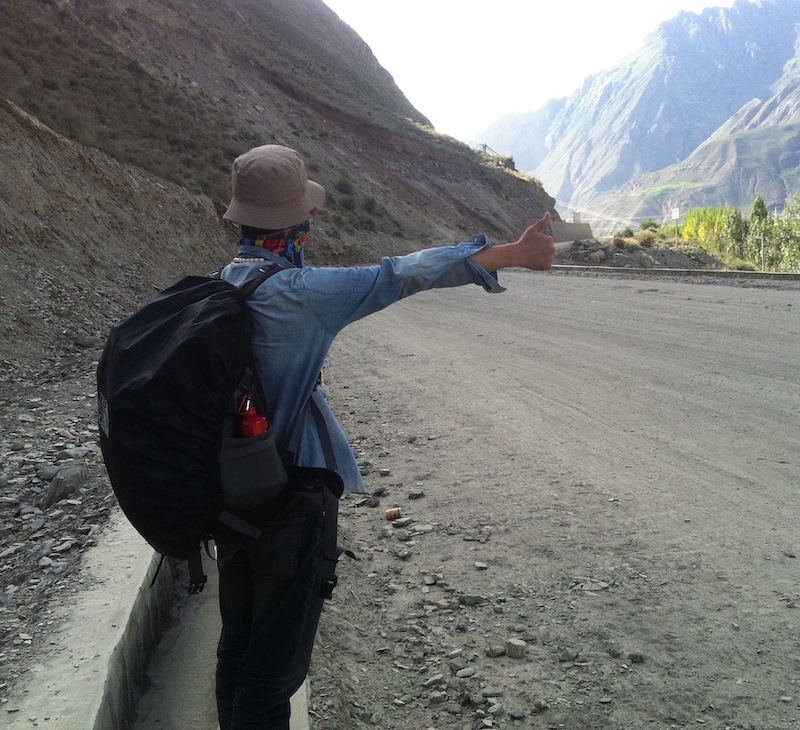 Mountain View and Sunrise in Nagarkot 🌅
The most beautiful mountain view and sunrise I have ever seen. I miss these relaxing days in Nagarkot, Nepal.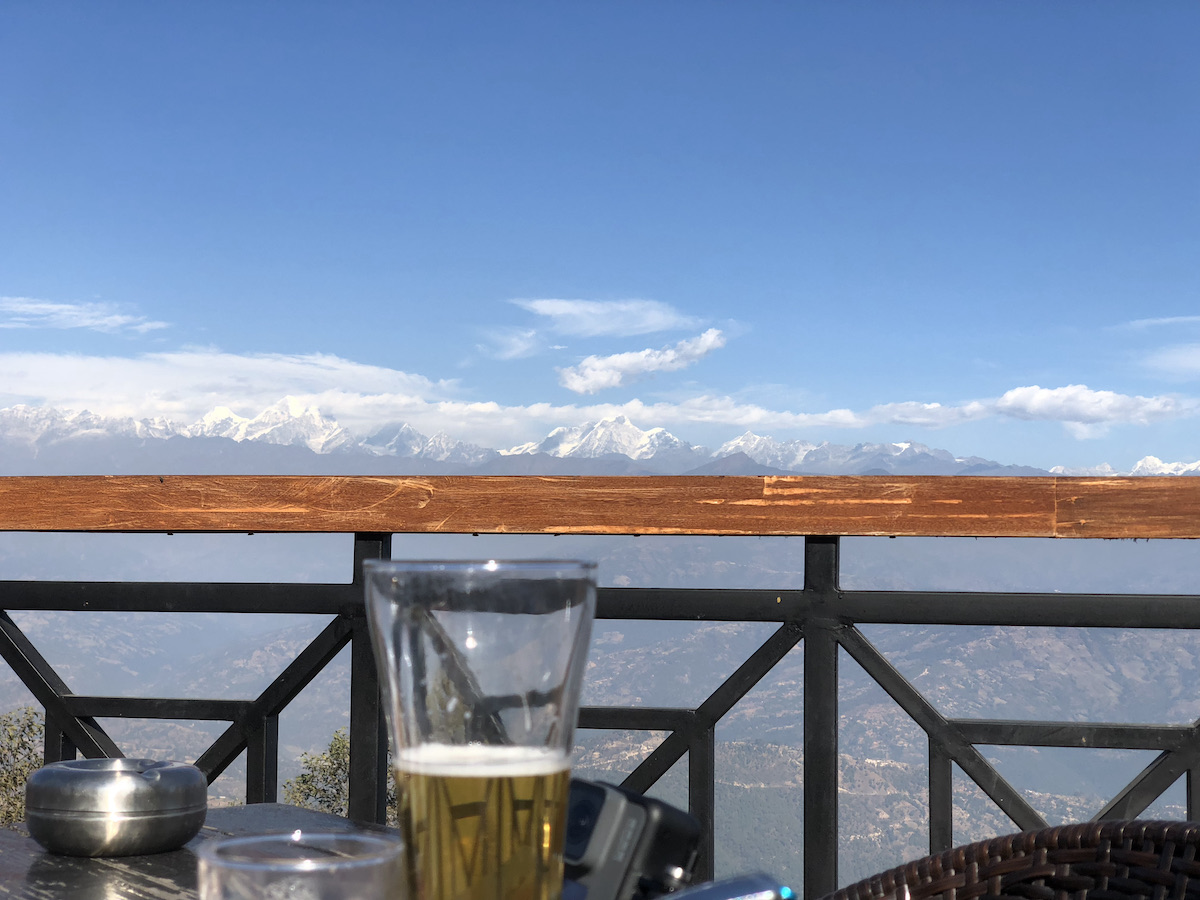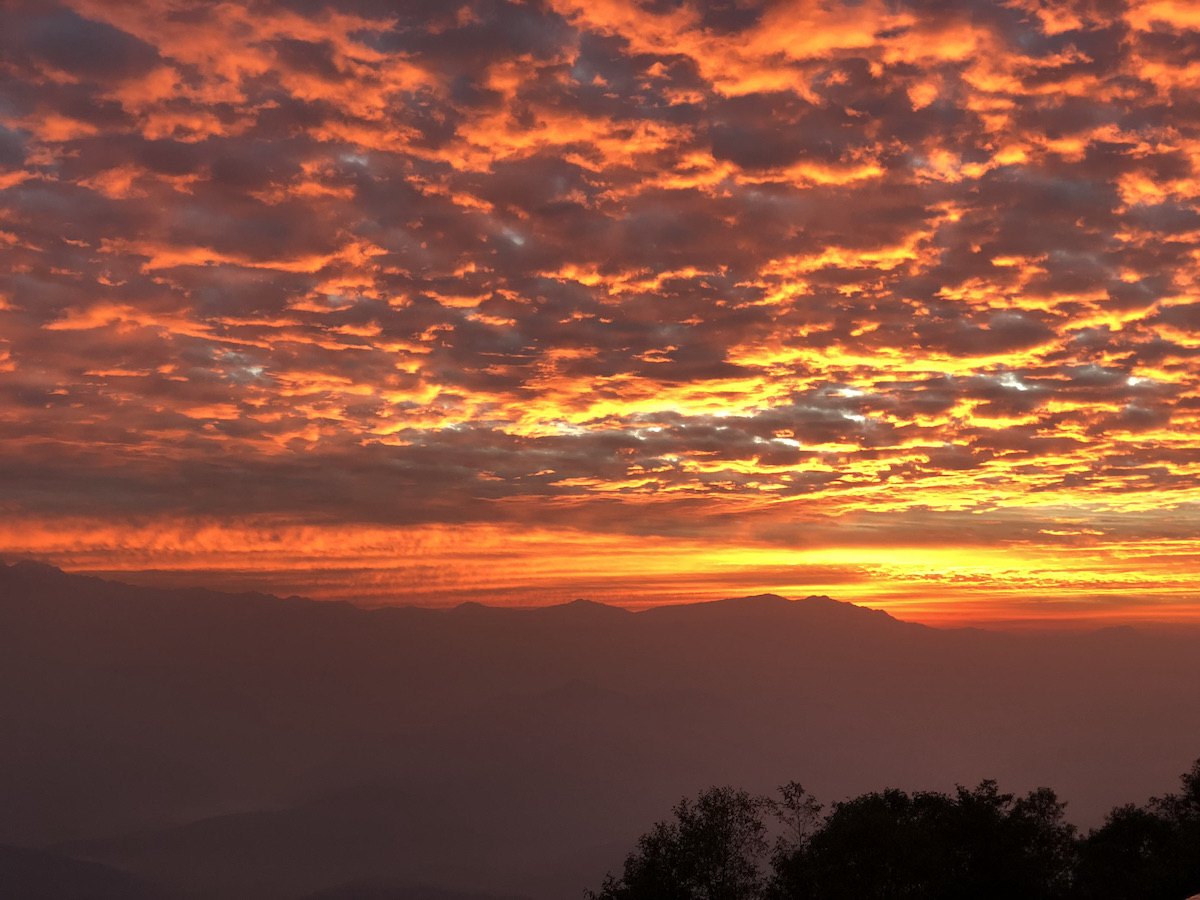 To be continued...