Memories
Ran three Marathons in 2023 🏃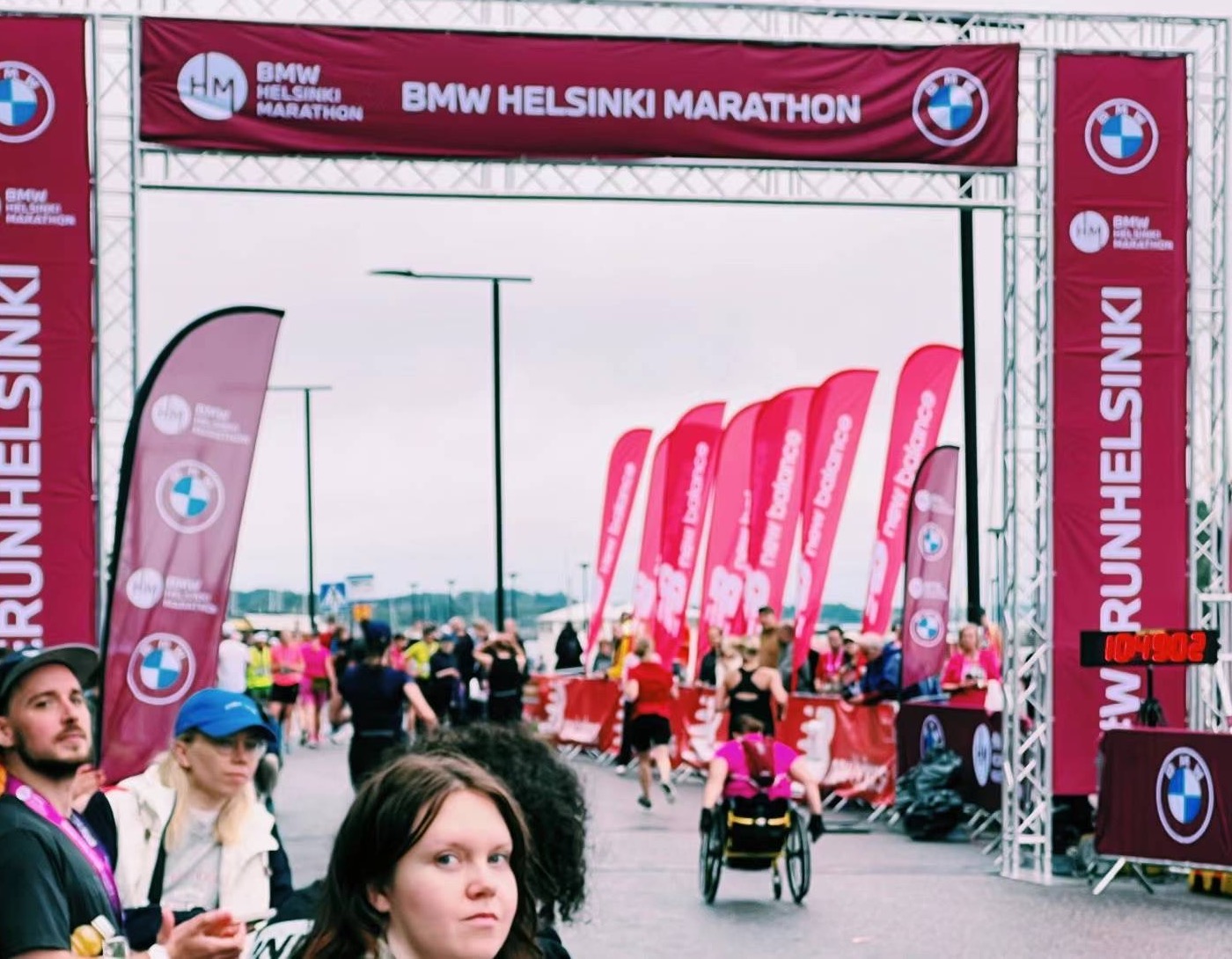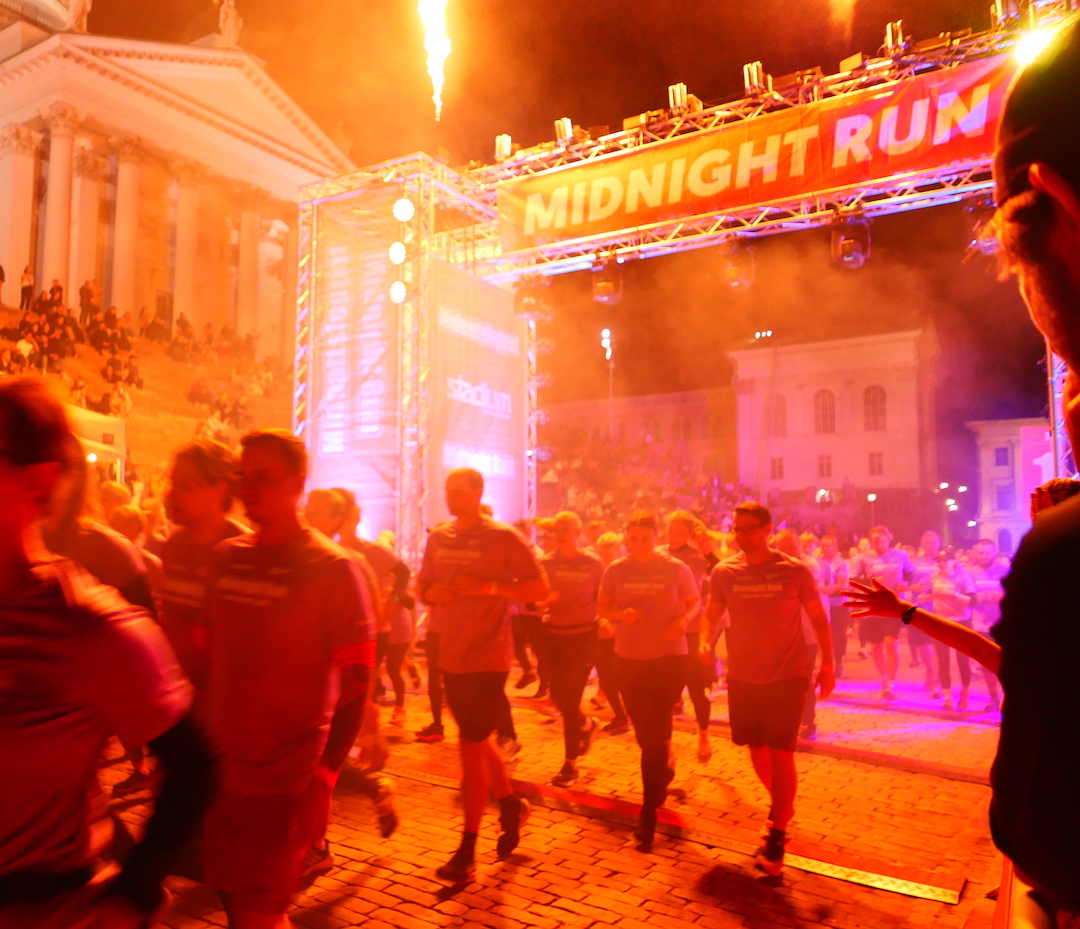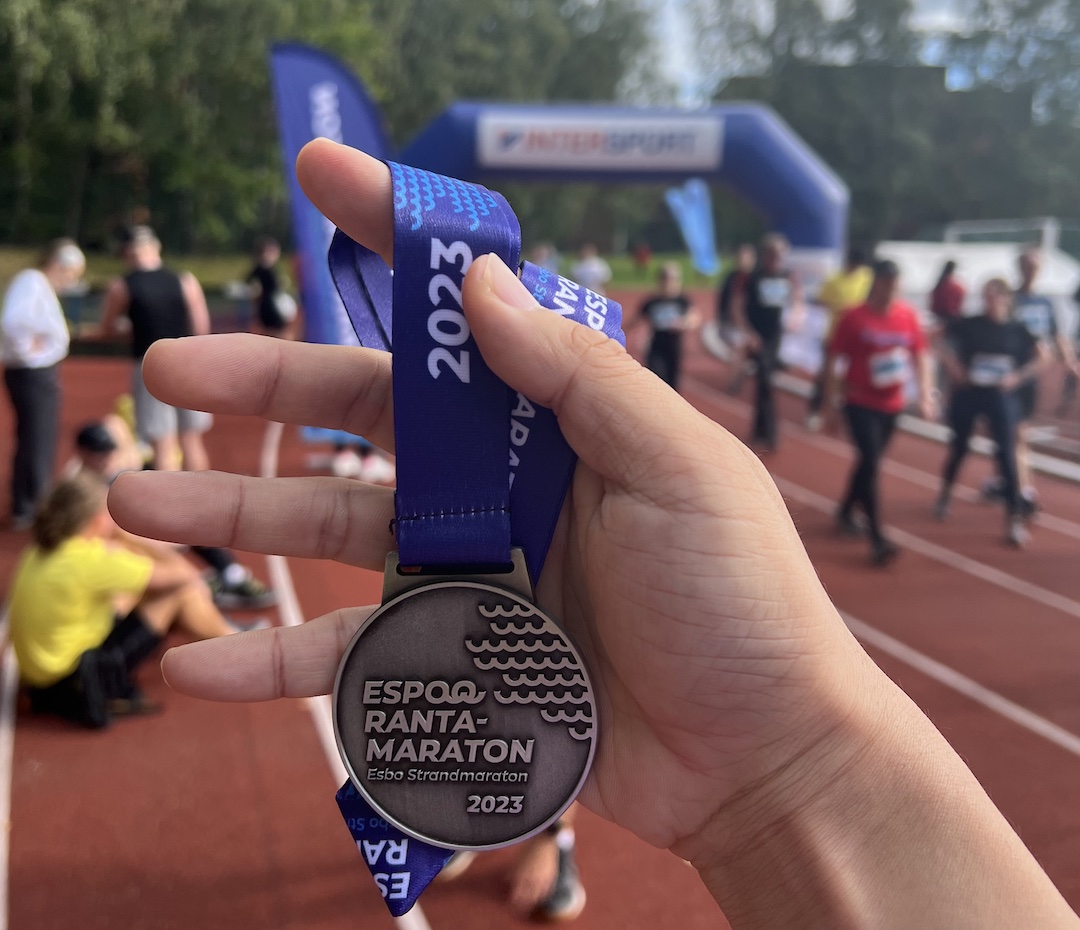 A trip to Lisboa at the end of 2022 🚢
Sunset, aurora, and fireworks in Helsinki 🎆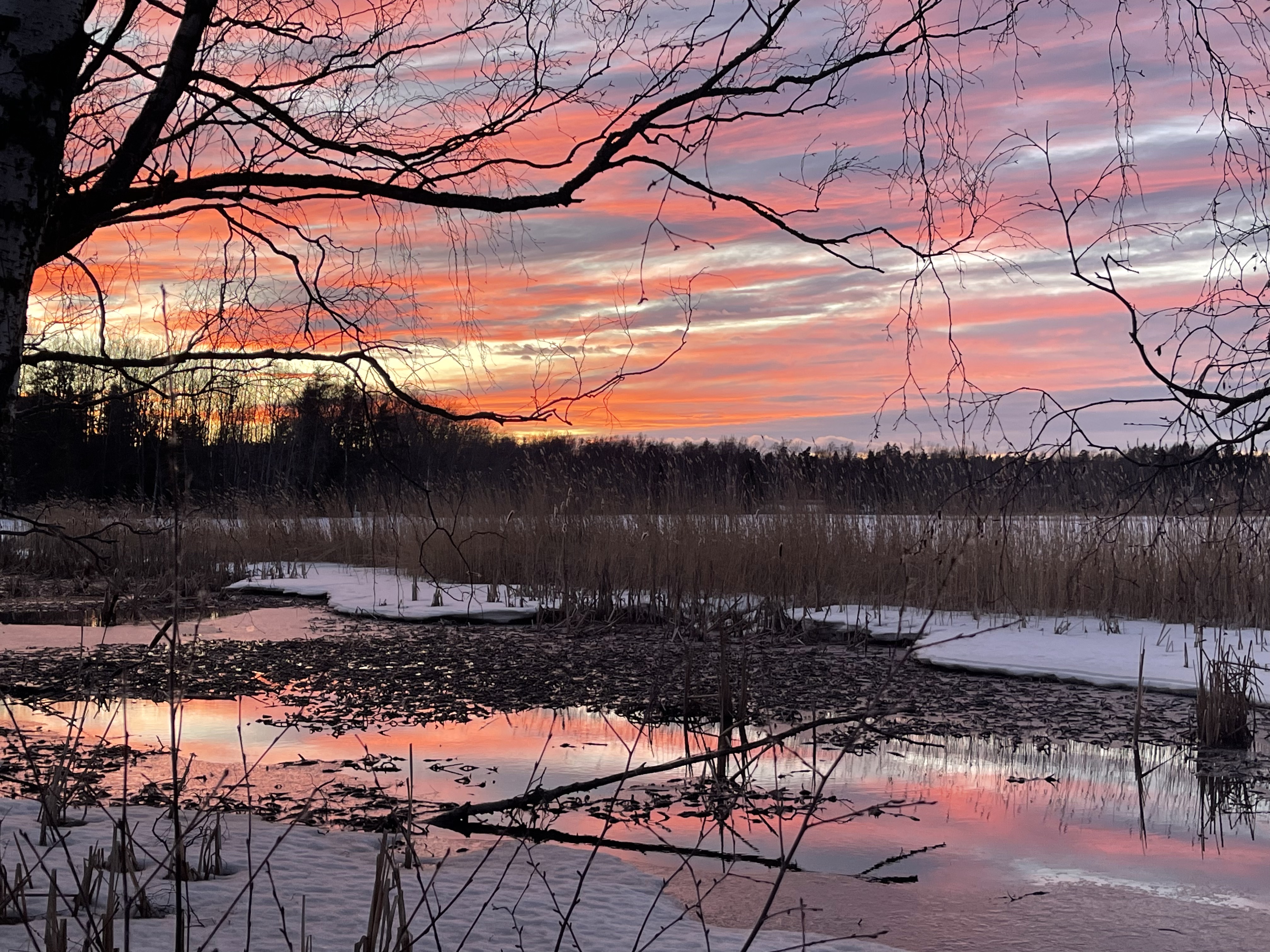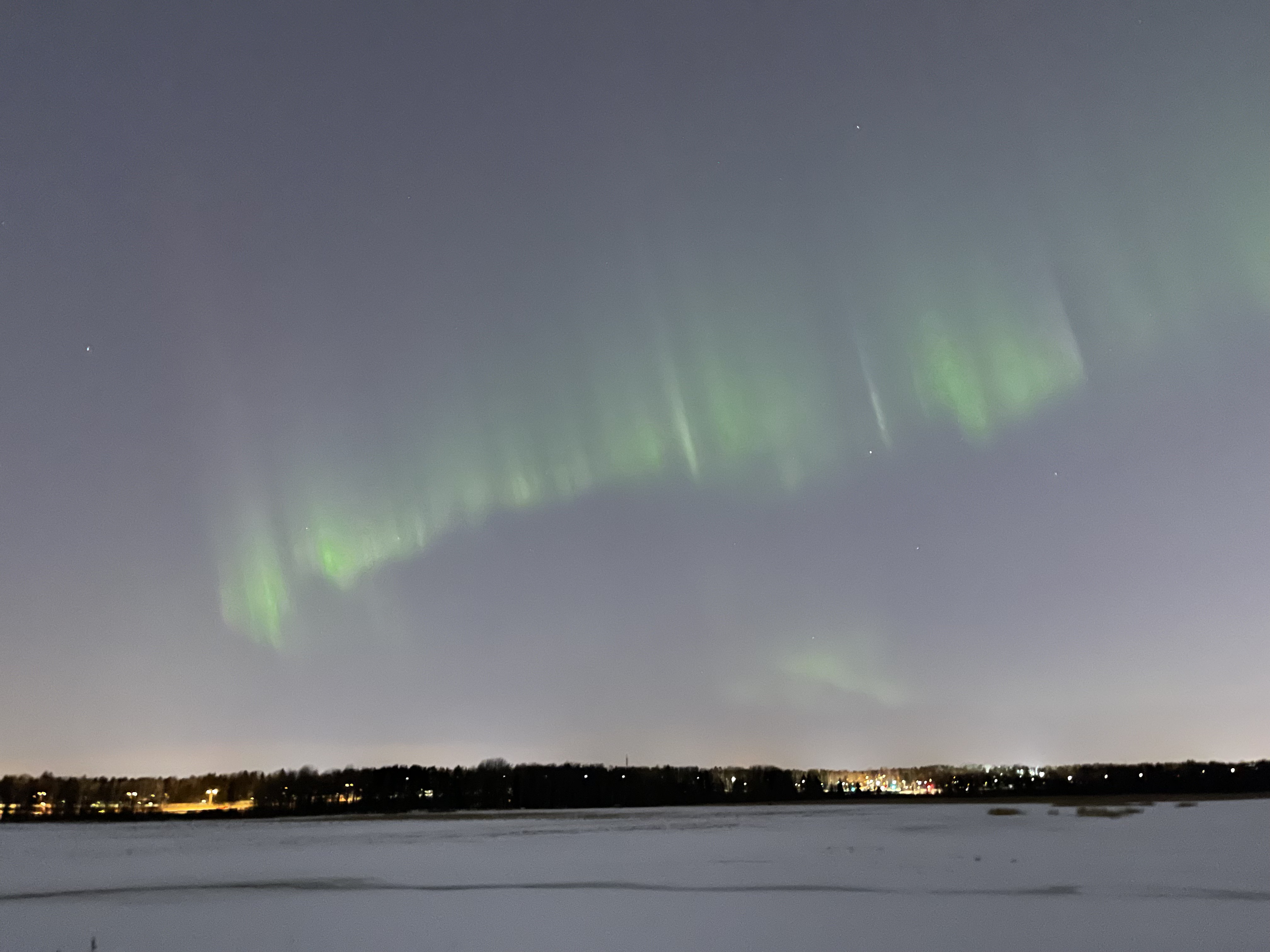 Trans-Siberian Railway (China-Mongolia-Russia) 🚆
My friend Hugo and I took this long journey several years ago. We were both addicted to this train trip and had planned for a long time before it really happened. During the trip, we spent most of the time on the train and had several long conversations with each other. I have written two blog articles about this trip in Chinese (part1, part2).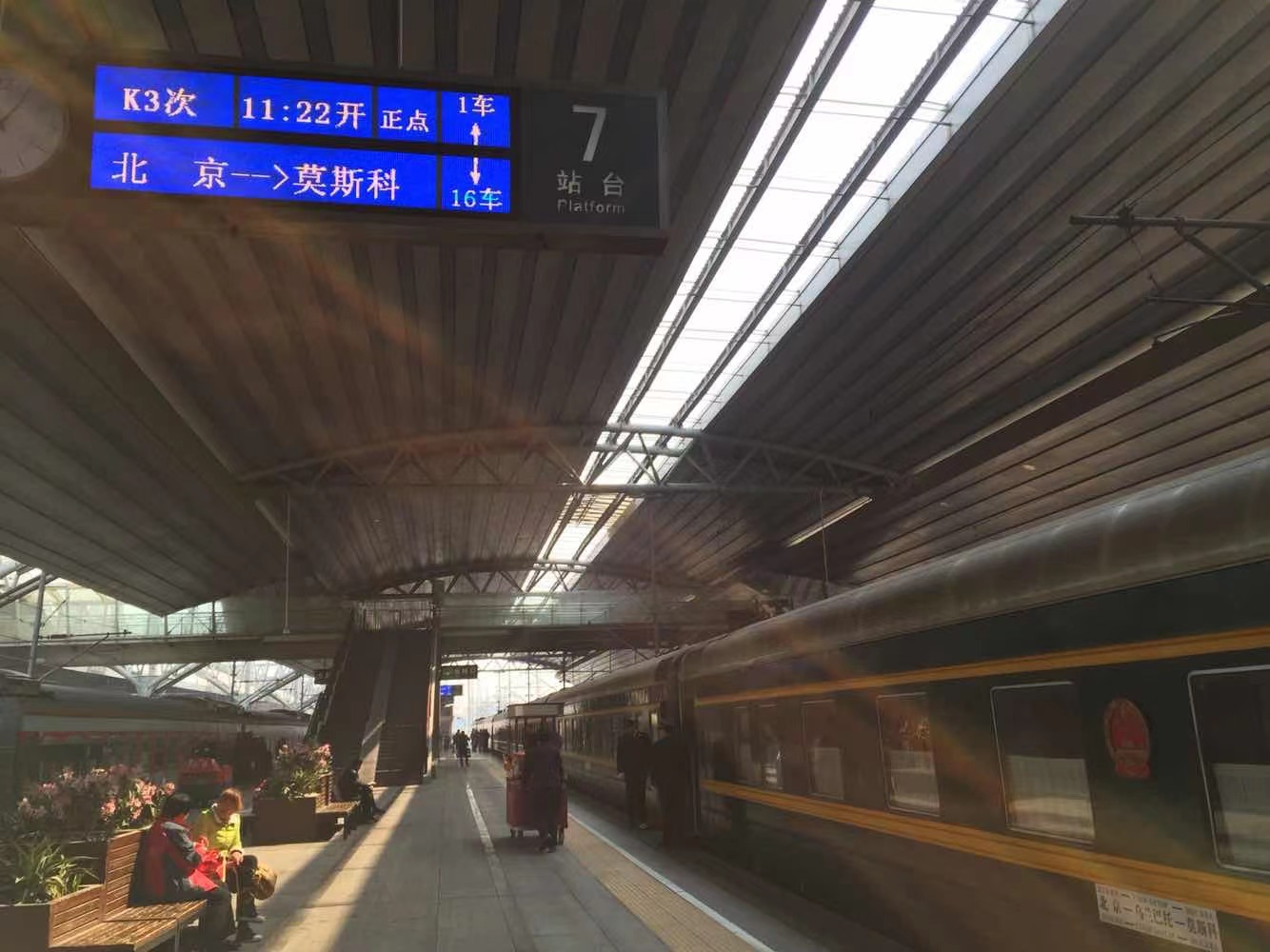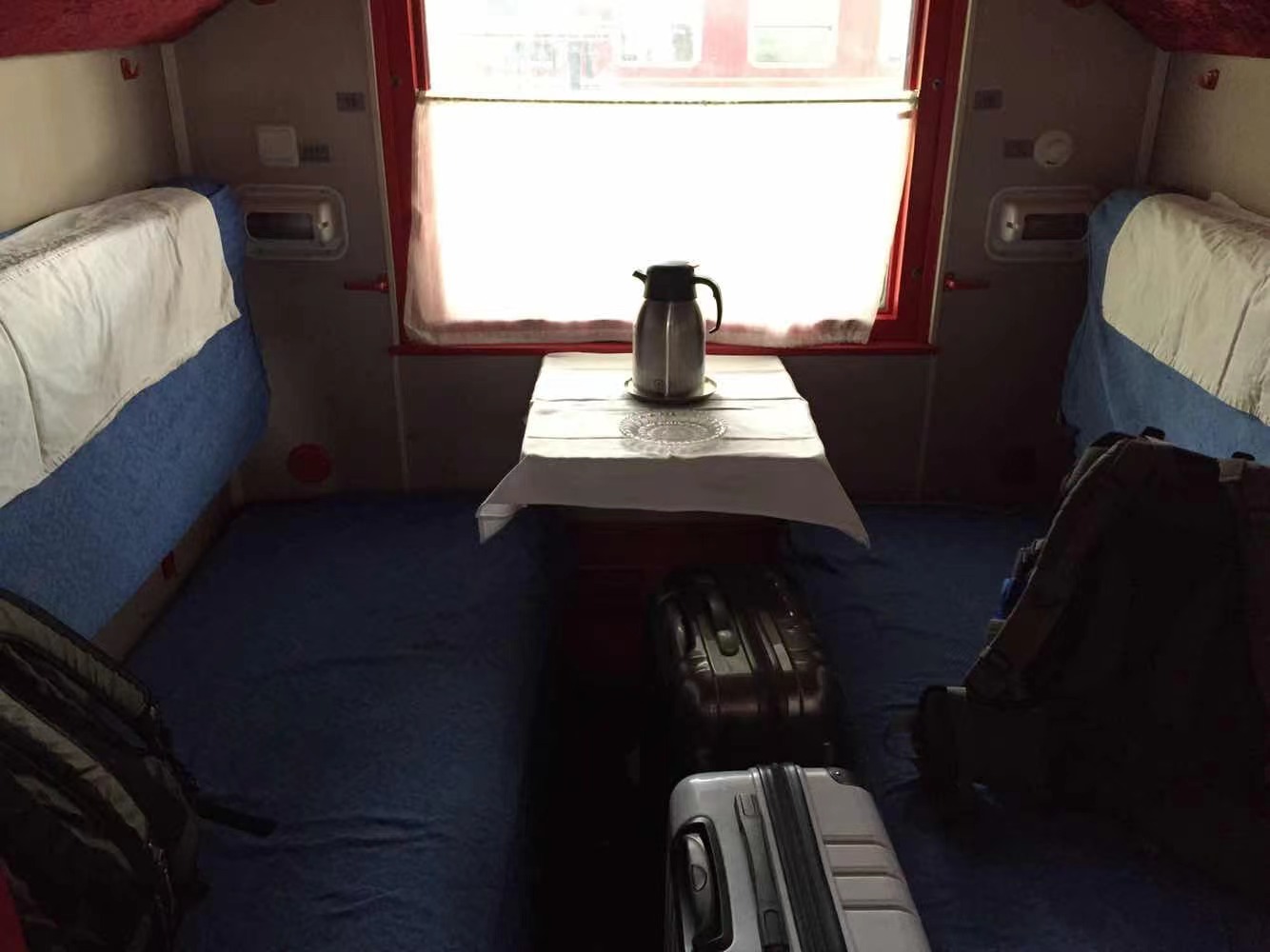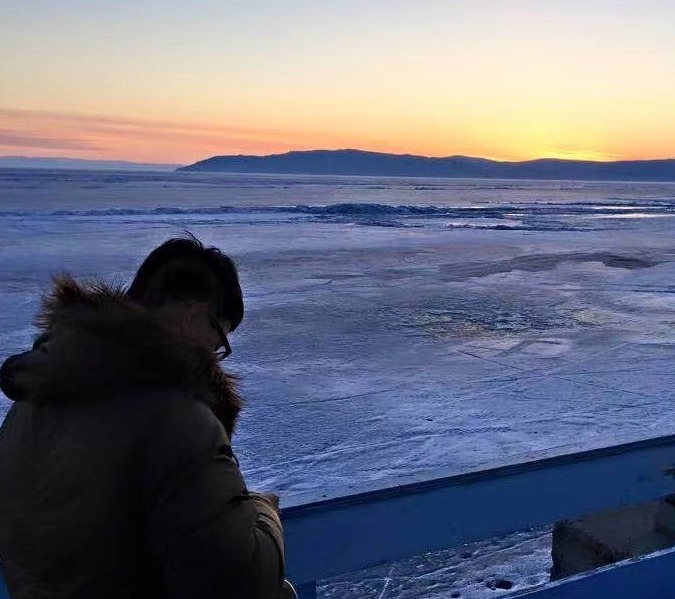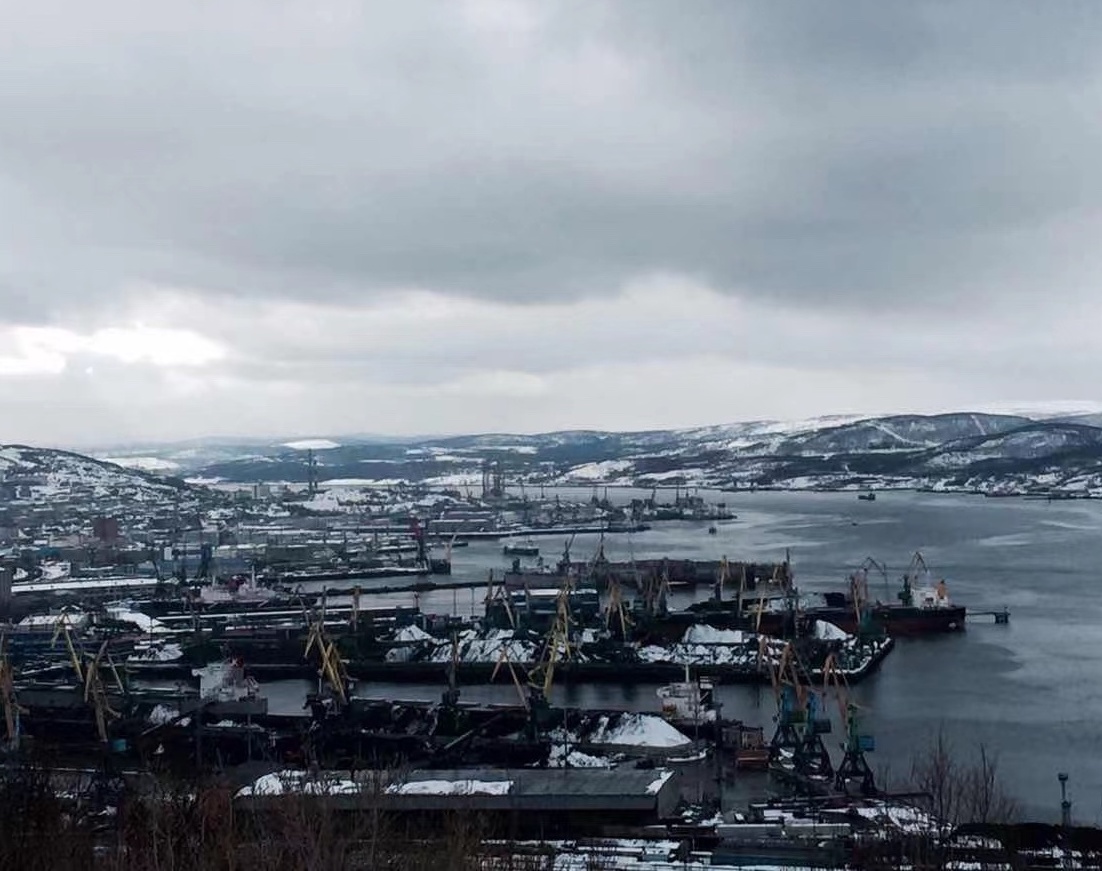 Bagpacking and Hitchhiking in Tibet 🏔️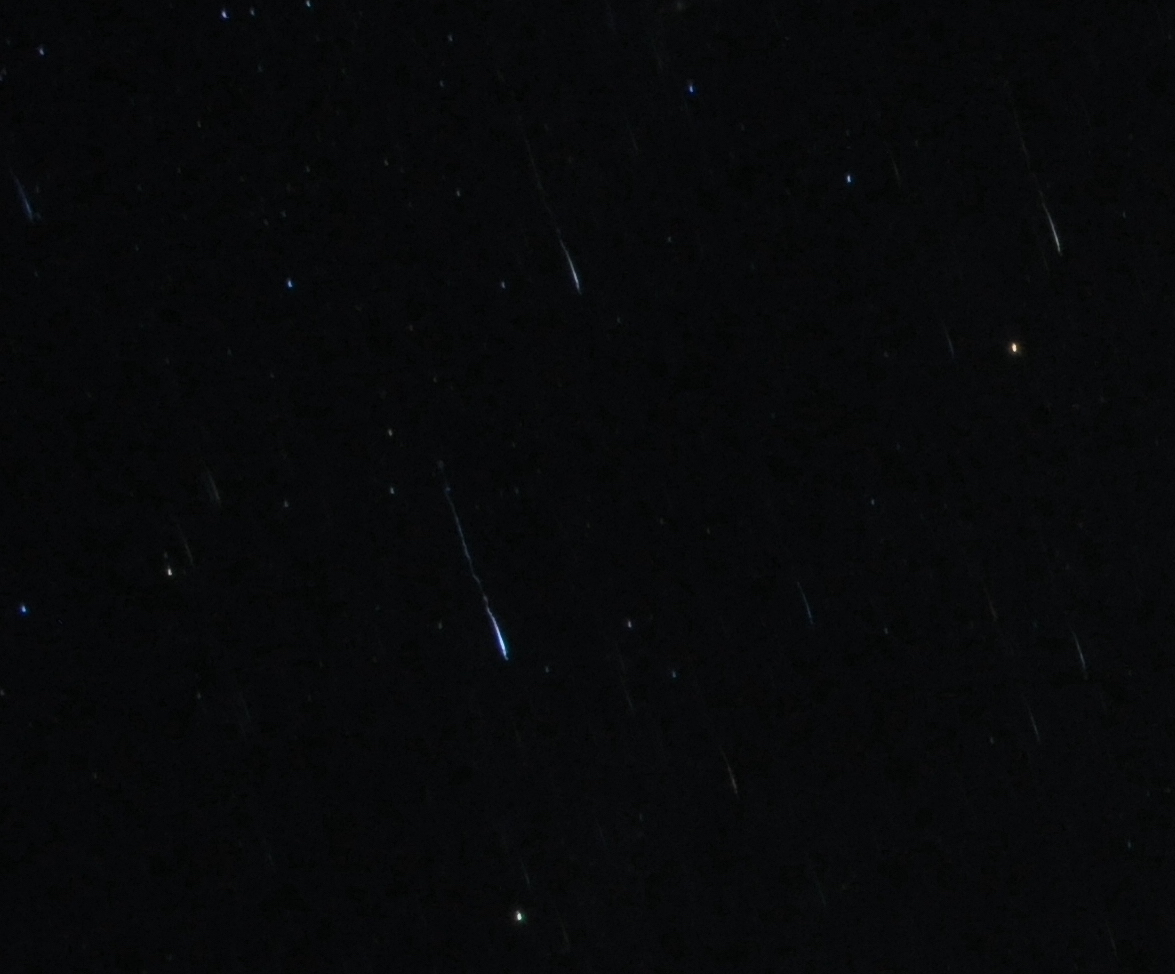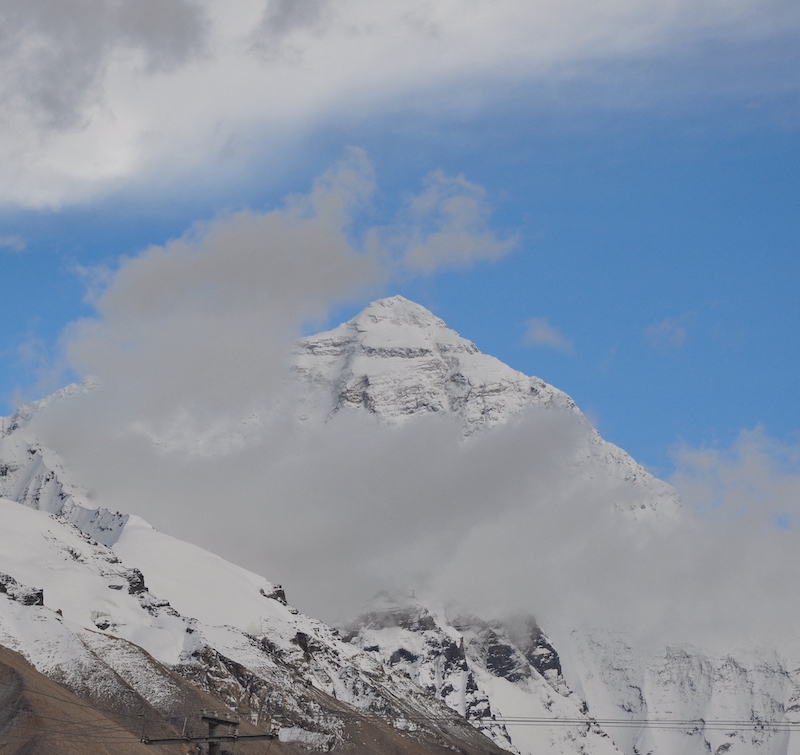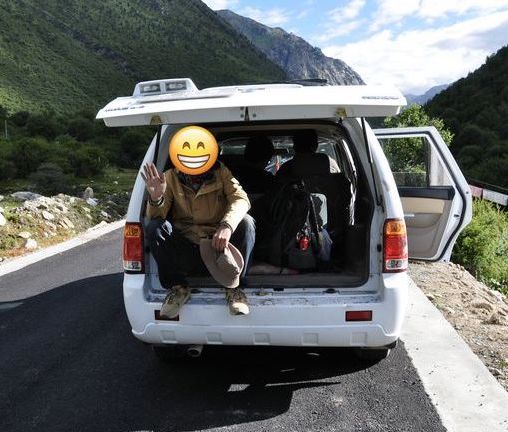 Mountain View and Sunrise in Nagarkot 🌅
The most beautiful mountain view and sunrise I have ever seen. I miss these relaxing days in Nagarkot, Nepal.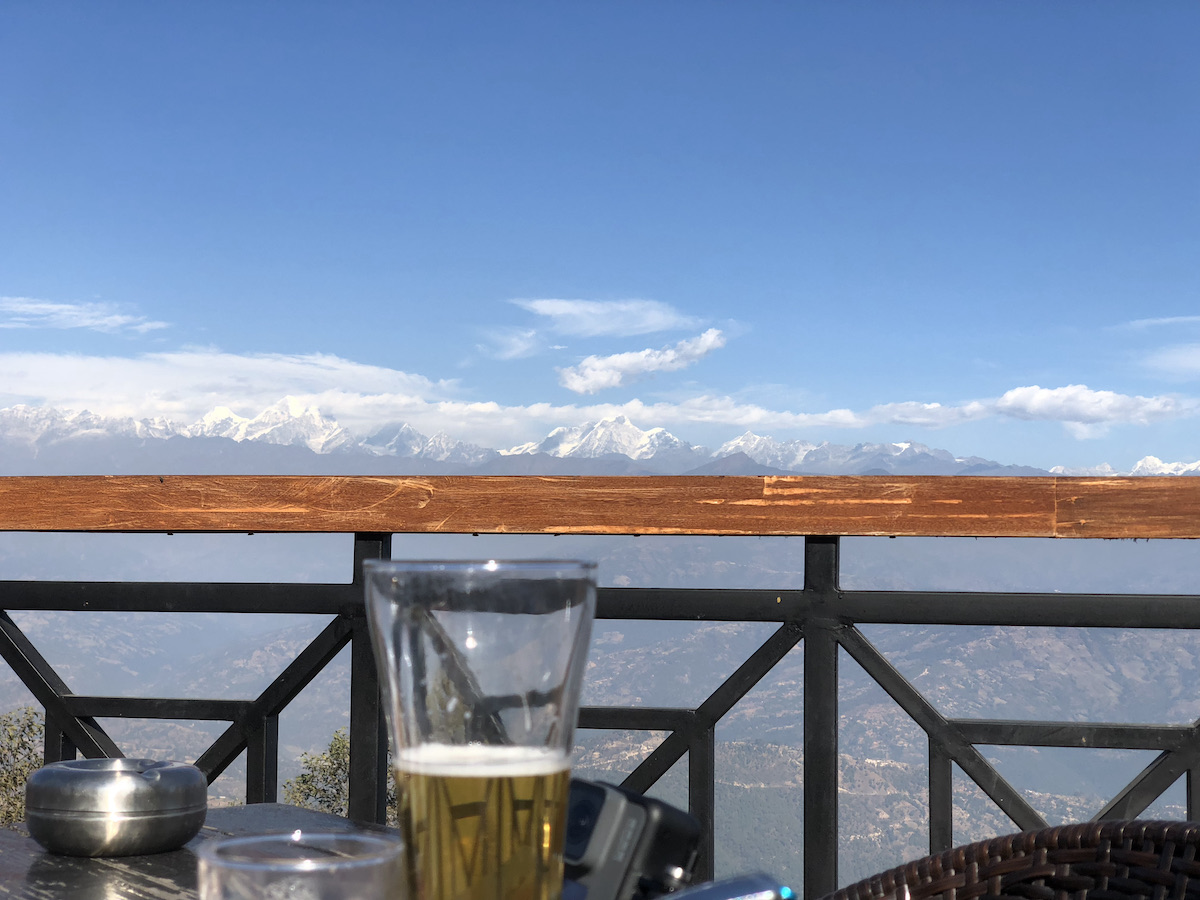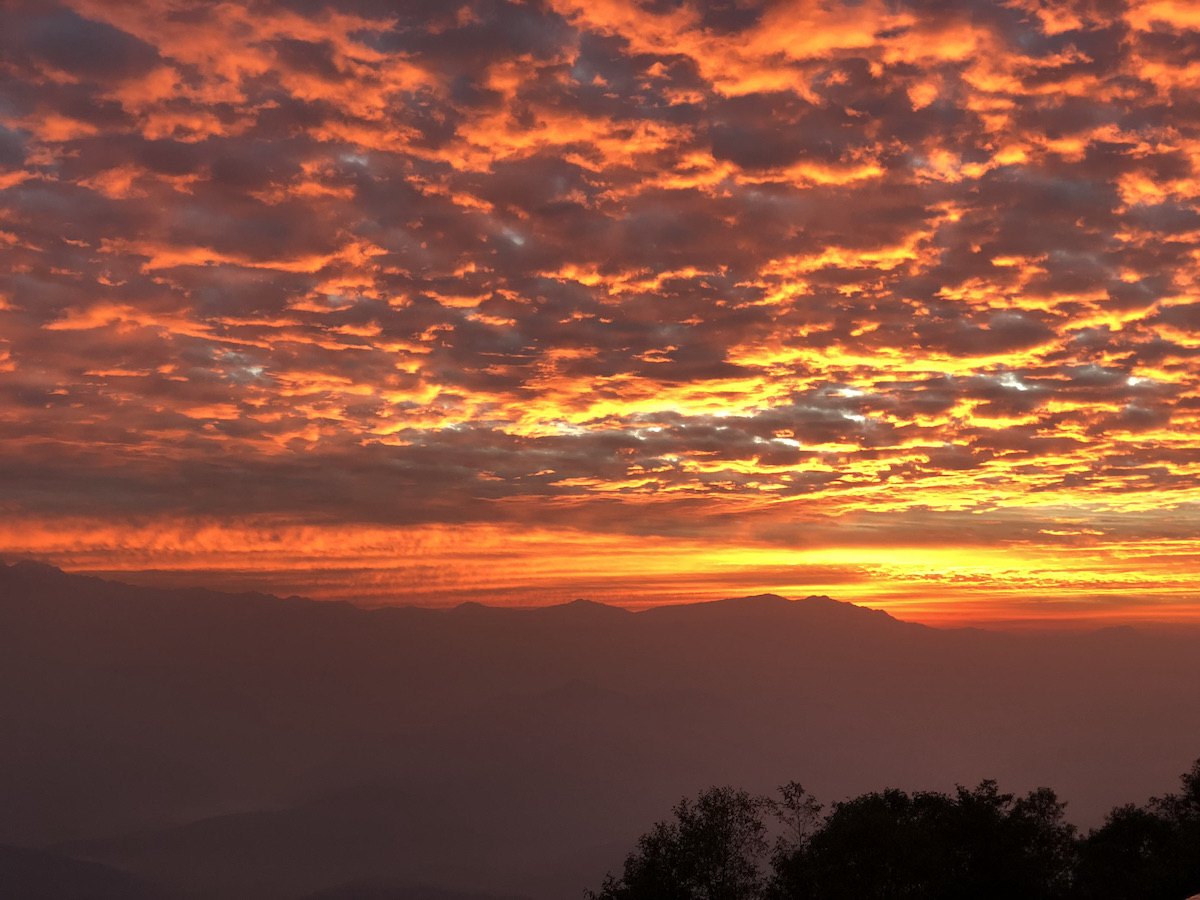 life is a movie